HOME OF PROJECT "OVERKILL"!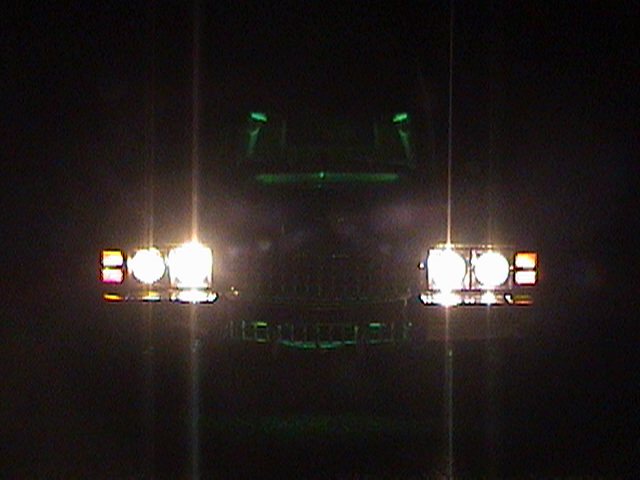 Project "OVERKILL" is gearing up!
You may have seeen it around town. It is big, black, and it has a tendecy to glow like Fermi. Project "OVERKILL" is just that, an experiment in excess. Ever see a hearse do a burn out?
Mantis is always ready for lift-off.
What whould you like to see? We are setting up our new site and we want your input! Ther are some kick ass ideas going around already. The site will be kick ass! But drop us a line at

konzkontingent@hotmail.com

or sign our guest book. If the site sucks it will be YOUR FAULT!! Peace.






Project Over Kill Update:
Well, the inevitable has happened. Overkill has had its first major Oh, sh#t! On the way back from the First Annual Grave Yard Haulers Invitational Professional Car Show (www.graveyardhaulerz.com) the big girl decided it was time to punch out. Look for a full story up soon. I believe Overkill will ride again. Anyone have a spare Caddy 472 lying around?
Sign our guest book! Tell us what you think and how bad we suck. Or don't you have the guts?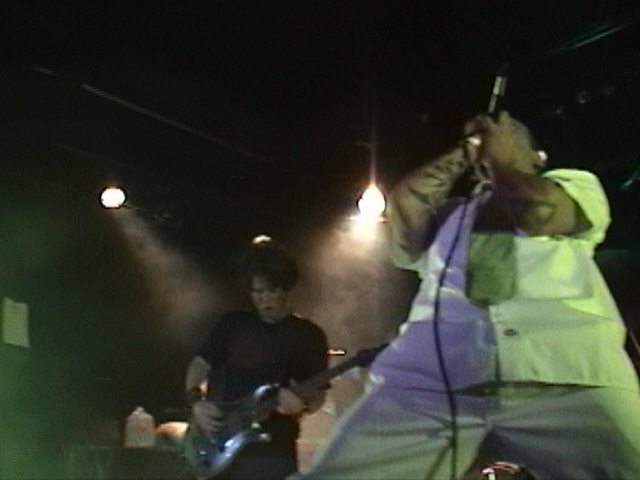 KNOW LYFE rips it up!!!!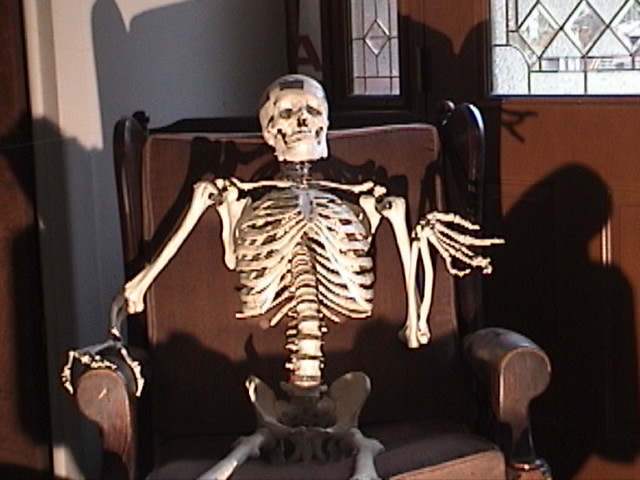 Come closer and let Uncle Bones tell you a story!
You want to see the KONZ in action? Then search "KONZ" on your Kazaa Media Desktop!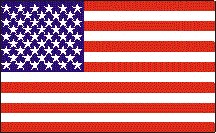 We Will Never Forget !!!





What's New?
Ok, "Welcome To Humanity" is out and Know Lyfe gear is soon to be availible on
WWW.KnOwLYfe.CJB.NET
.
Ok, The KONZ are diligently working on a new site. It will be Flash and all cool and stuff, so hold tight. We have a ton of cool things in the works, so even if you don't like watching us hurt outselves you can enjoy our website.
We also are soon to obtain t-shirt making equipment, so KONZ wear will soon be avalible, and trust us, it will be kooler then just a simple logo.
If you haden't already found out you can get here from
WWW.TheKONZ.COM
. And We have a video up!! Click on the KONZ Studios link at the top of this page to download our intro video. Sorry it is ruff but we are workign on that. New videos to come.
later,
The KONZ
Let us know what you think. E-Mail us at
konzkontingent@hotmail.com
. And if you are really anxious to get t-shirts or see the flash site, send an angry e-mail at Adam Love, it is all his fault.